Resources for Oregon Families
When conducting a search for child care in Oregon, understanding the difference between the types of child care available for your family is important. You may prefer a center-based structure for your child, where the care is in a facility and has larger groups of children. Or, you may prefer a family-based center where the care is in a private home and has fewer children. Within these two options, there are licensed care and license-exempt care.
Licensed and License Exempt Care
Learning is a lifelong process that starts at birth. Quality early care and education programs are important to support your child's development.
Spark is a statewide resource that is improving the quality of child care in Oregon. It is a voluntary system of supports that helps early learning professionals build on what they are already doing well – giving children positive experiences. Spark builds on Oregon licensing standards and focuses on key areas which research shows have a big impact on children's growth, health, and well-being.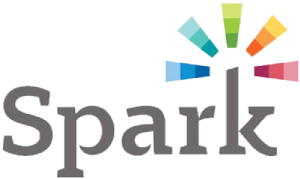 To find out more
visit Oregon's Spark
.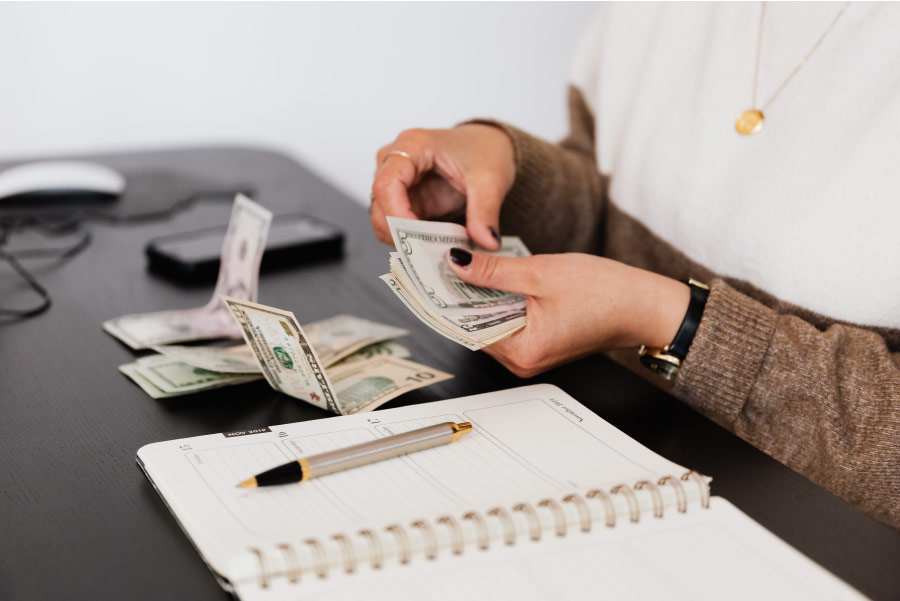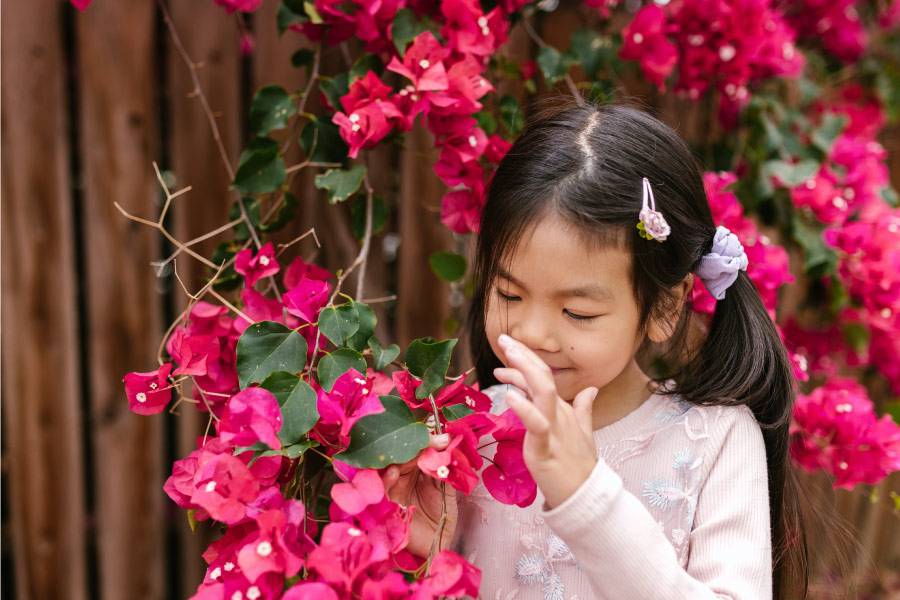 FACTOregon – provides information and resources to empower families experiencing disabilities with children birth-young adult.
Inclusive Partners – Inclusive Partners supports access to child care and inclusive child care opportunities for children with diverse abilities and needs.